SOLD!
This is obviously a new feature on the blog, but the staff at Romeo's wants to start offering some of their pipes online. This is the first.
What we have up for sale is a beautiful pipe by the German carver Paul Becker. It was lightly smoked (and not in the exaggerated eBay sense) and well cared for. It is being sold in clean, ready-to-smoke condition.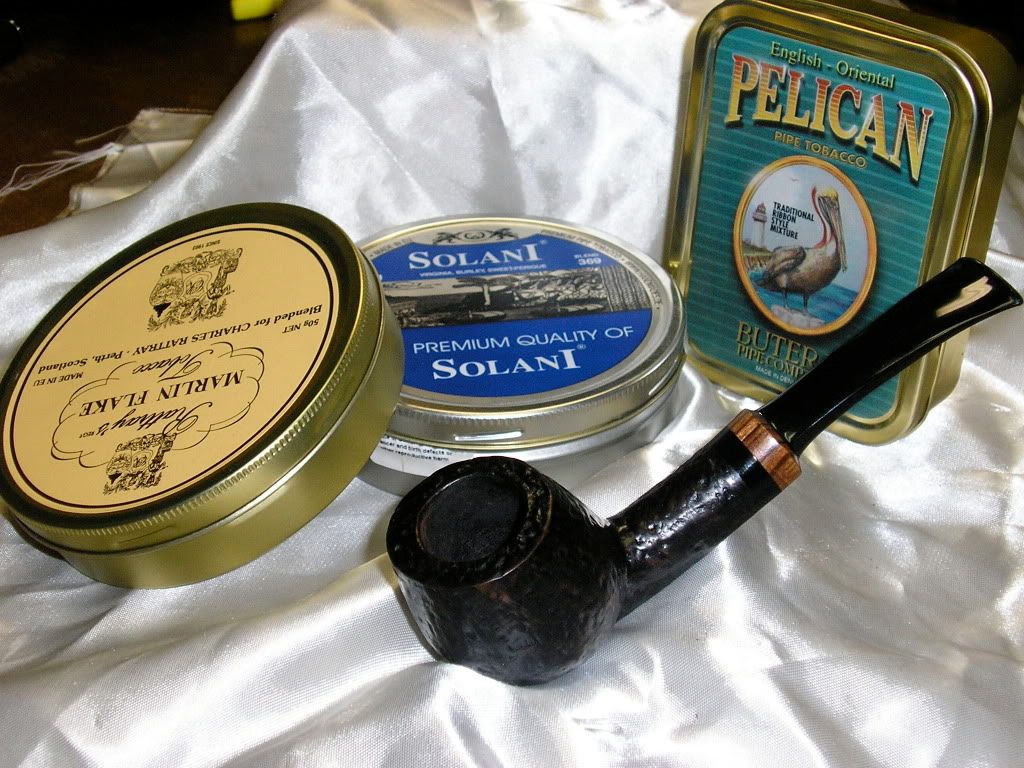 We are offering the pipe at a price of $150, which includes shipping. Those buying the pipe in person will be charged a reduced price, as no shipping will be involved.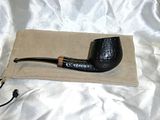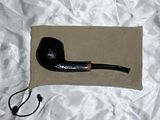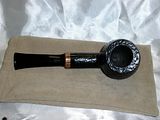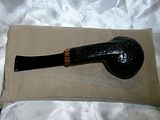 The pipe ways in at 50 grams and measures just under six inches in length. The bowl is just under one inch wide and 1.5 inches deep.
To buy the pipe, contact Frank at Romeo's Downtown Pipe & Tobacco Co. during regular business hours (10 a.m. to 6 p.m. Central Time weekdays or 10 a.m. to 5 p.m. Central Time on Saturdays), either in person or by phone at (479) 636-PIPE. Romeo's accepts phone payments via PayPal only. Credit cards are accepted for in-store purchases. First come, first served.